CHANUKAH
at Chabad Lubavitch of Quad Cities
| | | |
| --- | --- | --- |
| | Chanukah: December 12th – 20th | |
| | |
| --- | --- |
| | CHANUKAH BOWLING PARTY |
Celebrate Chanukah with your family and friends at Chabad Lubavitch of Quad Cities!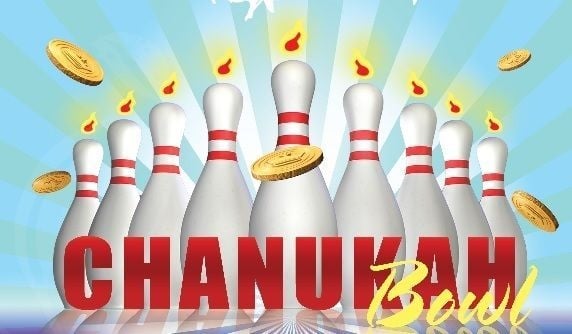 Tuesday, December 12th | 5:00 PM
at Big River Bowling Alley (former Miller Time)
2902 E Kimberly Rd, Davenport
FUN & ACTIVITIES FOR ALL AGES
Bowling Fun
Buffet Dinner
Bowling Pin Menorah Lighting
Doughnuts, Latkes
Music
Friends
Smiles all around
$8 per person
$180 event sponsor
| | |
| --- | --- |
| | CHANUKAH @ THE MALL |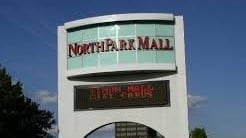 Join us for our sixth annual Chanukah workshop at NorthPark Mall
withguest presentation by the Awesome Magician Rick Eugene! 
Date: Thursday, December 14th
Time: 5:00-7:00pm
Location: NorthPark Mall, 320 W Kimberly, Davenport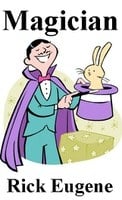 Interactive Olive Press Demonstration
Presentation by Rick Eugene
Decorate Chanukah Cookies
Giant Menorah Lighting
| | |
| --- | --- |
| | CAR MENORAH PARADE & PUBLIC MENORAH LIGHTING |
Spread the light of Chanukah and join together with the Jewish community of … for a parade and public menorah lighting!
Date:
 Saturday evening December 16th
Parade Time: 7:00 PM
Parade Start Location: Chabad of the Quad Cities 2285 St Andrews Cir, Bettendorf 
Menorah Lighting Time: 8:30 PM
Menorah Lighting Location: Outside the Quad City Bank & Trust 2118 Middle Rd, Bettendorf
 
Back by popular demand!!, We will once again parade through the four cities with car-top Menorahs in a display of true Jewish pride and to spread the light of Chanukah. The Third Annual Car Menorah Parade will leave Chabad at 7:00 pm and culminate at the Menorah Lighting at The Quad City Bank and Trust.
Car-top Menorahs will be available for those who wish to participate in the parade. (You can participate without a Menorah as well.) The Car Menorah supply is limited and are available on a first come, first served basis. To reserve call 563.355.1065 or email 
[email protected]
.
The Menorah Lighting will feature:
Greetings from Elected Officials 
Music & Dancing
Latkes & Doughnuts
Special surprises 
| | |
| --- | --- |
| | MENORAH AND DREIDEL WORKSHOP |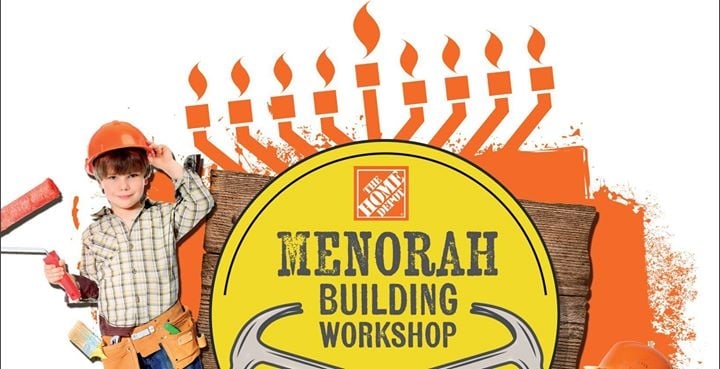 Date: ***Sunday, December 17th***
Time: 2:00-4:00 pm
Location:Home Depot -920 Middle Road in Bettendorf
Build your very own Chanukah Menorah and decorate your own wooden dreidel!
Raffle for all partcipants
Chanukah Goody Bags 
Free of Charge
Brought to you by Chabad Lubavitch of the Quad Cities, Sponsored by The Home Depot



For more information, or to reserve call 563.355.1065 or email 

 

[email protected]
| | |
| --- | --- |
| | GET YOUR OWN MENORAH |
Electric menorahs are great for display purposes, and are a wonderful medium for publicizing the Chanukah miracle. But the Chanukah lights used to fulfill the mitzvah should be real flames fueled by wax or oil – like the flames in the Holy Temple.
| | |
| --- | --- |
| | HOLIDAY GUIDE |